GET HELP WITH YOUR GADGETS
Let technology work for you, not against you. "Wonderful service! I would recommend Daniel to anyone needing IT gizmos."
My name is Daniel.  I started with computers at an early age programming the ZX Spectrum and have been hooked on them since.
I managed an Internet cafe in 1996 when the Internet was in its infancy, and from there I started my own business in 1998 building new PCs and fixing customers' existing equipment, so have just celebrated our silver anniversary!
I have experienced the phenomenal growth of the Internet, PCs, Macs and all IT in those 25 years.
I am married to Hayley, have 2 sons and 3 grandchildren, and currently live with our two cats in Bideford.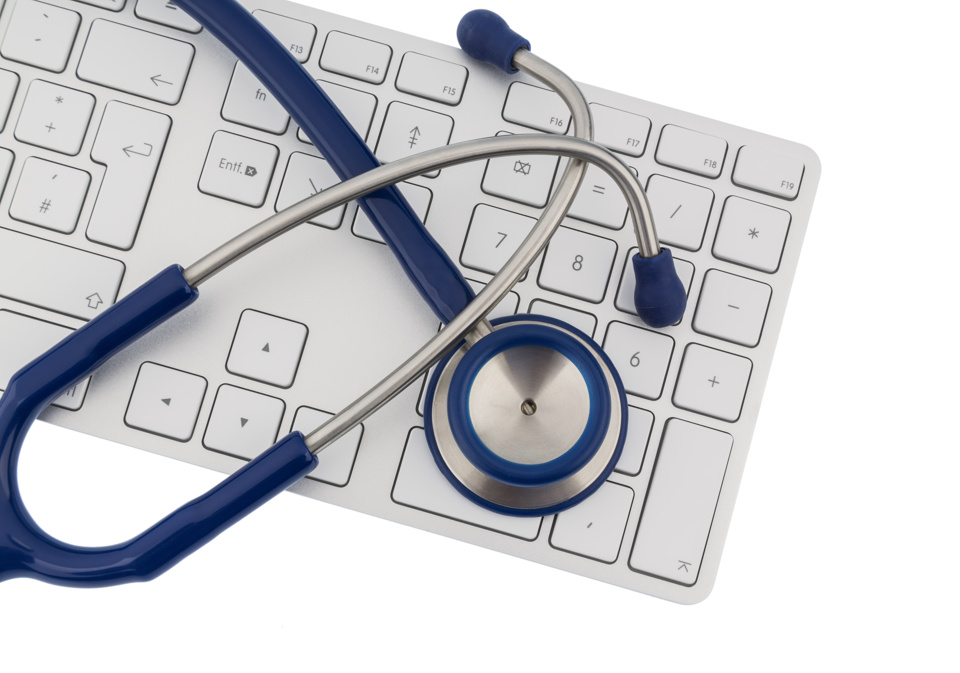 Need help with your technology?  Get in touch to get help, tutorials, fixes, setting up, and general advice
Need a new device? We can provide new Computers, tablets, Networking equipment, upgrades, and much more.
See below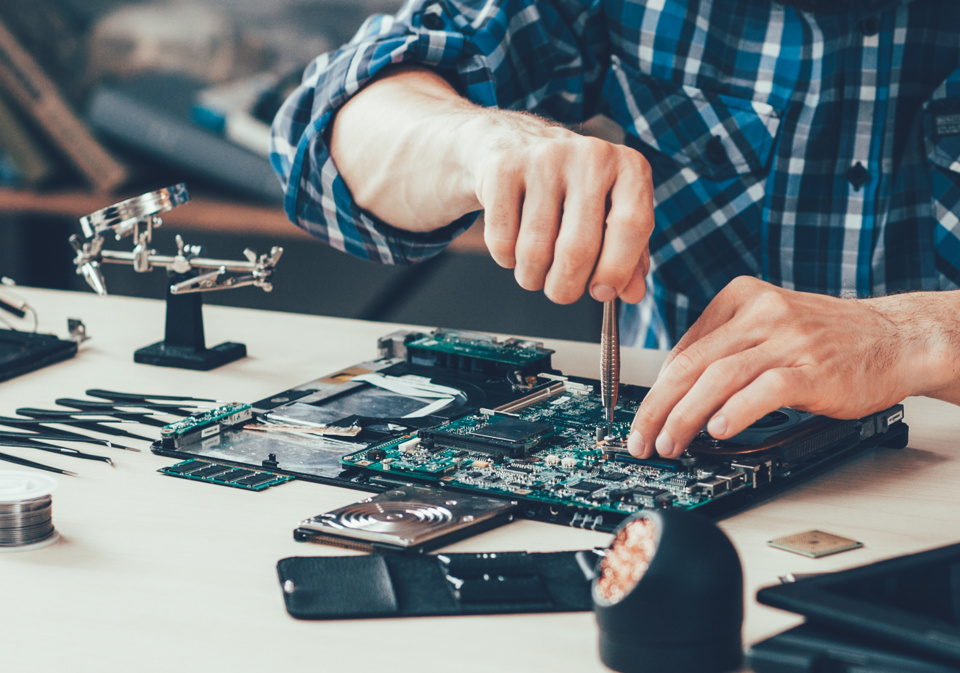 Contact us to arrange repair on your computers, laptops, phones, tablets, and more
We can provide all types of new equipment, to both customers and businesses.  That includes
new computers
laptops
mobile devices
networking infrastructure
servers
cabling
security systems (Cameras, doorbells etc)
and anything else you can think of!